Suspense is an upcoming React feature that's part of the new "concurrent mode."
Since everyone is getting all hyped up about it, I wanted to figure out what the excitement was and drew some quick summary notes.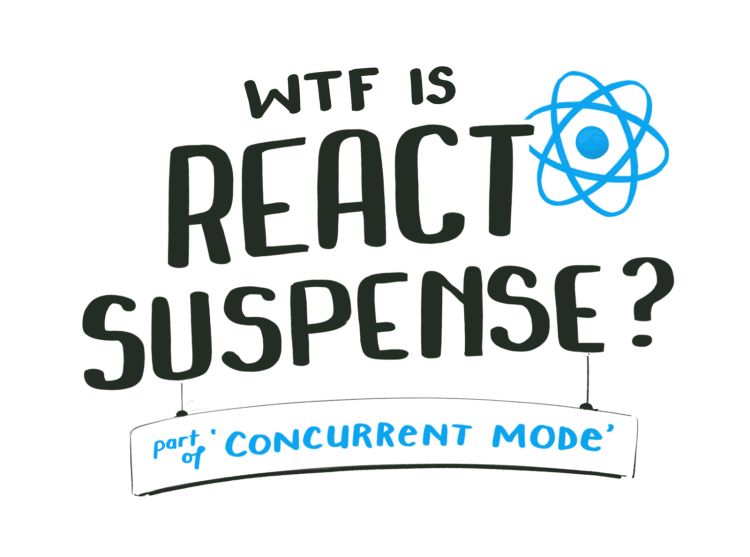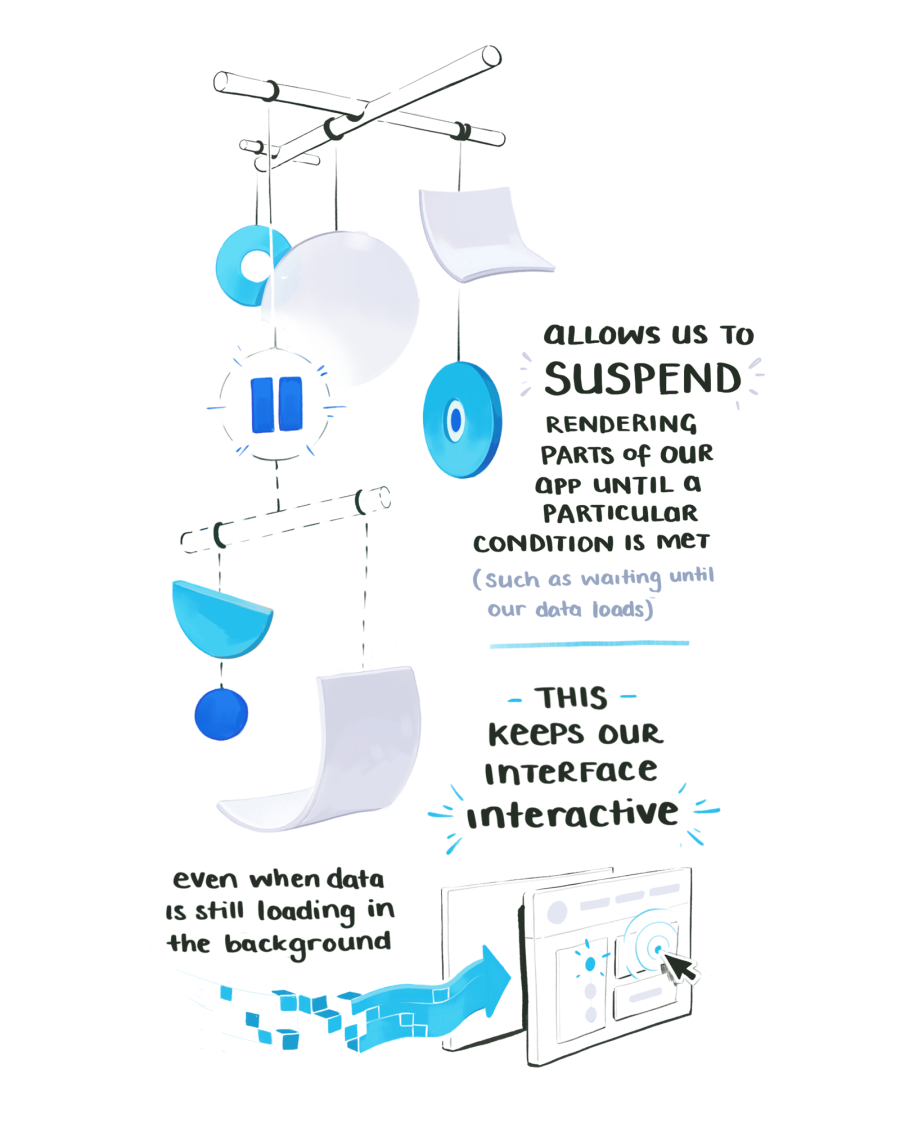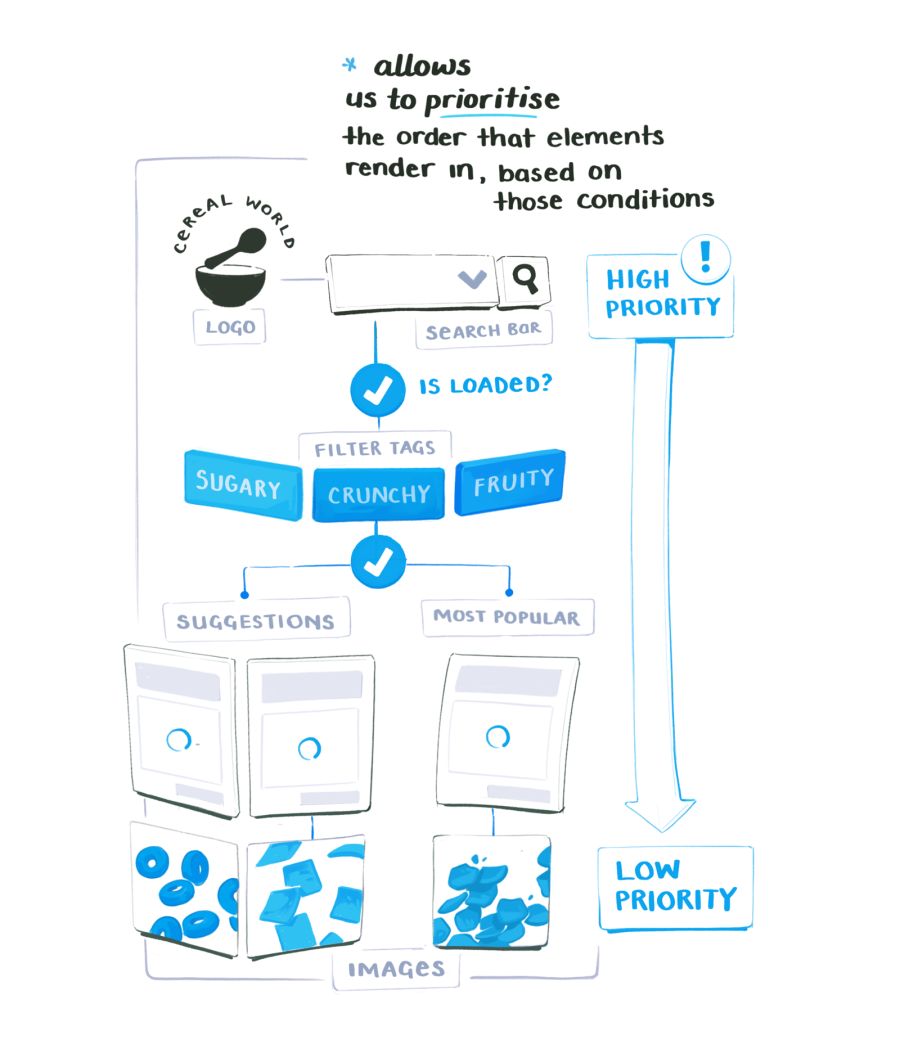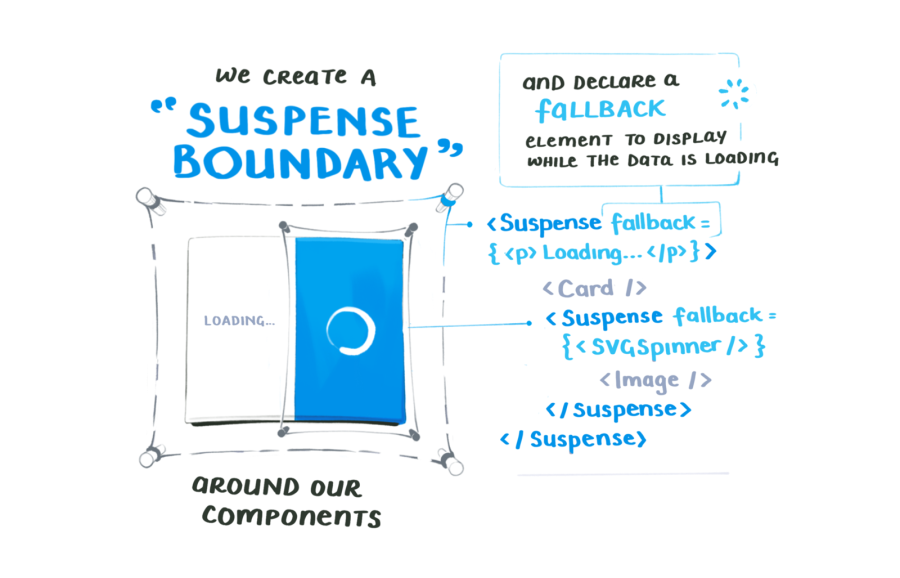 This is a pretty lightweight intro, but you get the gist of it. CSS-Tricks has a nice in-depth write up on React Suspense in Practice
If you're looking to properly learn how React suspense works, Kent C. Dodds and Michael Chan both made egghead courses on it
---
Want to know what the fork is going on with other web development topics?
Take a look at What the Fork is xState?, What the Fork is Rust?, or the What the Fork is Babel?